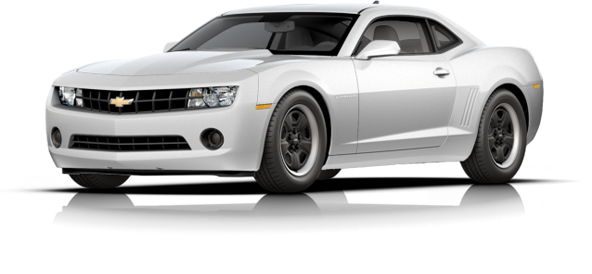 In our life today, circumstances often happen that may require the unexpected and early influence of financial resources, that is, money. Experience has shown that it makes sense to resort to short-term lending, where one of the simplest and most profitable options is to obtain a loan secured by a personal car or special equipment in a vehicle pawnshop.
The main advantage is the speed and simplicity of obtaining a loan, unlike bank loans that require many documents, having a good credit record, as well as long terms for reviewing a loan application that do not give any guarantees that you will eventually be given a loan, because banks very often decline loans. in 97% of cases, if there is a minimum package of documents (identity card and vehicle registration certificate) "Lombard Alma-Ata 1" LLP provides a loan secured by a car within 30-45 minutes.
At "Lombard Alma-Ata 1" LLP you will be met by qualified specialists with more than fifteen years of lending experience, who will advise you on any matter of interest to you in the world of financial services. Also, at "Lombard Alma-Ata 1" LLP you will be given the opportunity to choose the most convenient type of lending secured by a car or special machinery. That is, a favorable loan repayment schedule. Along with that, "Lombard Alma-Ata 1" LLP provides loans secured by consumer goods, that is, food products. In a word, vehicle pawnshop is fast, profitable and reliable.
The philosophy behind our work is individual approach to each client, and at the same time, all customers are important to us, regardless of their potential capabilities, and no one is going to be neglected.